In 2020, we managed to build 4 wells in 4 rural villages. During our visit, we had the honor and privilege to dedicate 3 wells in 3 rural villages. When our team arrived at the village, the villagers thanked us profusely. Before we built the wells, they were sharing the same water source as buffaloes and never had access to clean water. With the well, they now enjoy a better quality of life with fewer chronic illnesses. We were also able to bless all the villagers each with noodles, bread, and soap.

We are so grateful to our well sponsors ( Agora, The Scientist Pte Ltd and Lee Tze Yang and Family ) for making a huge difference in the lives of the villagers.

As always, we have been overwhelmed by the goodness of God as we have reached out to these precious people whom He loves. His grace and strength have carried us and His Holy Spirit has poured out His boldness upon us to testify to the wondrous truth of Jesus Christ. Thank you for being a part of advancing His great Kingdom across this nation.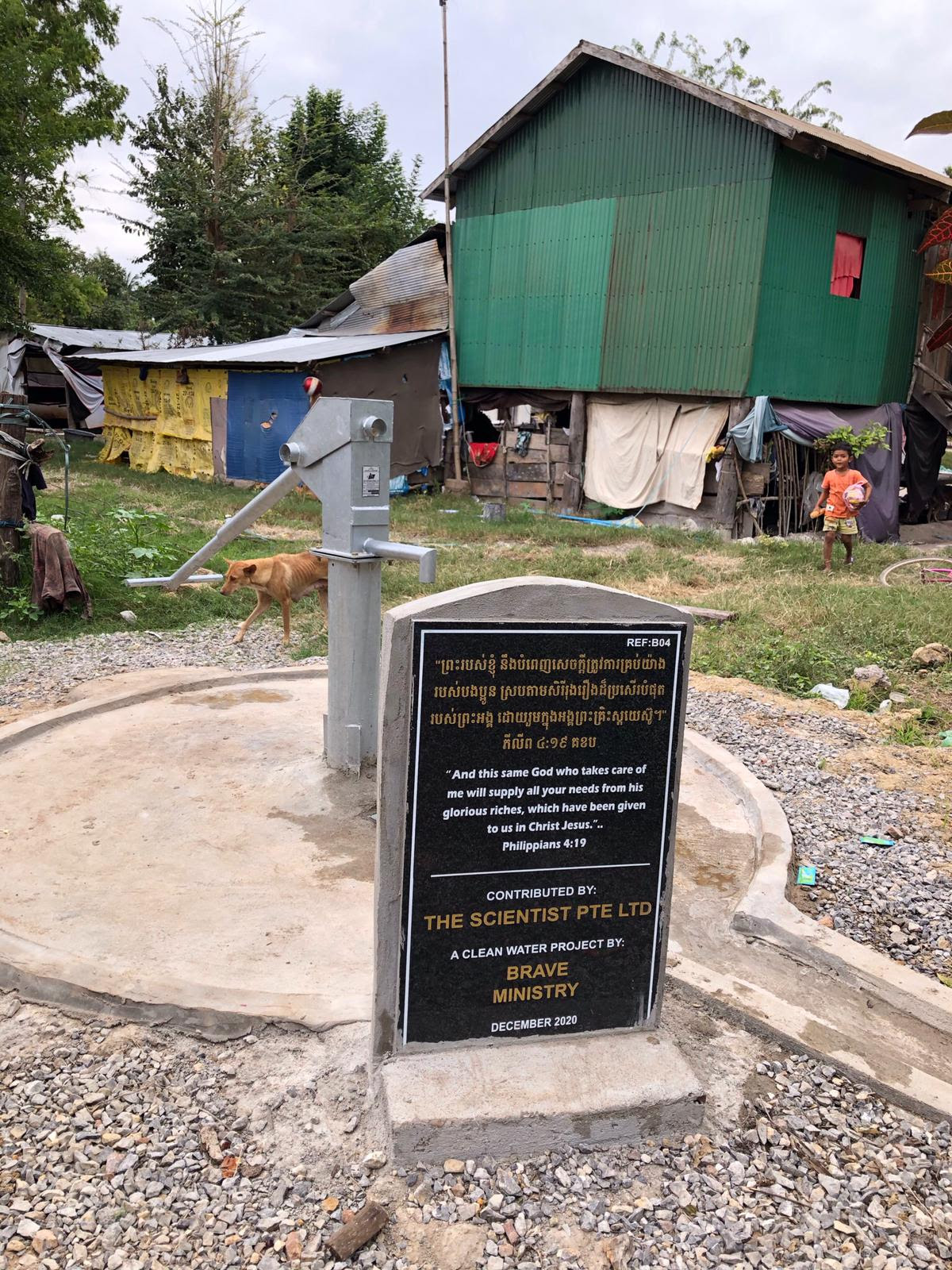 .